KDMS, the duo made up of London singer/songwriter Kathy Diamond and Silesian producer Max Skiba, return with a brilliant sophomore album of club anthems and torch songs, synthetic beats and live instruments.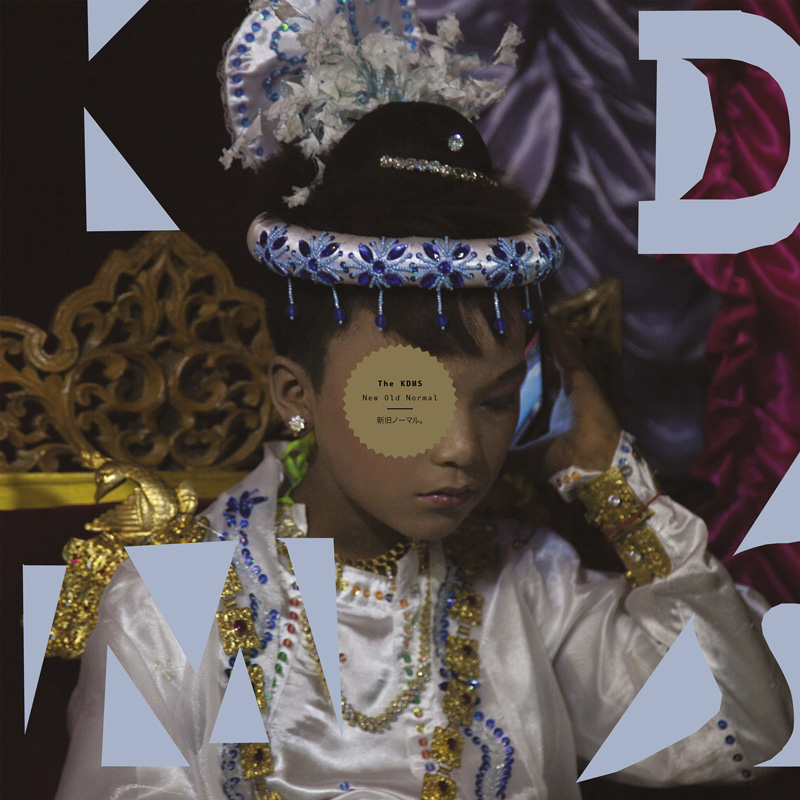 Cover made by Filip Pągowski.
"Baboo" is available only on the vinyl version of the LP.
Buy our vinyl records at KUDOS!
groh -- 20/12/2016 @ 15:53